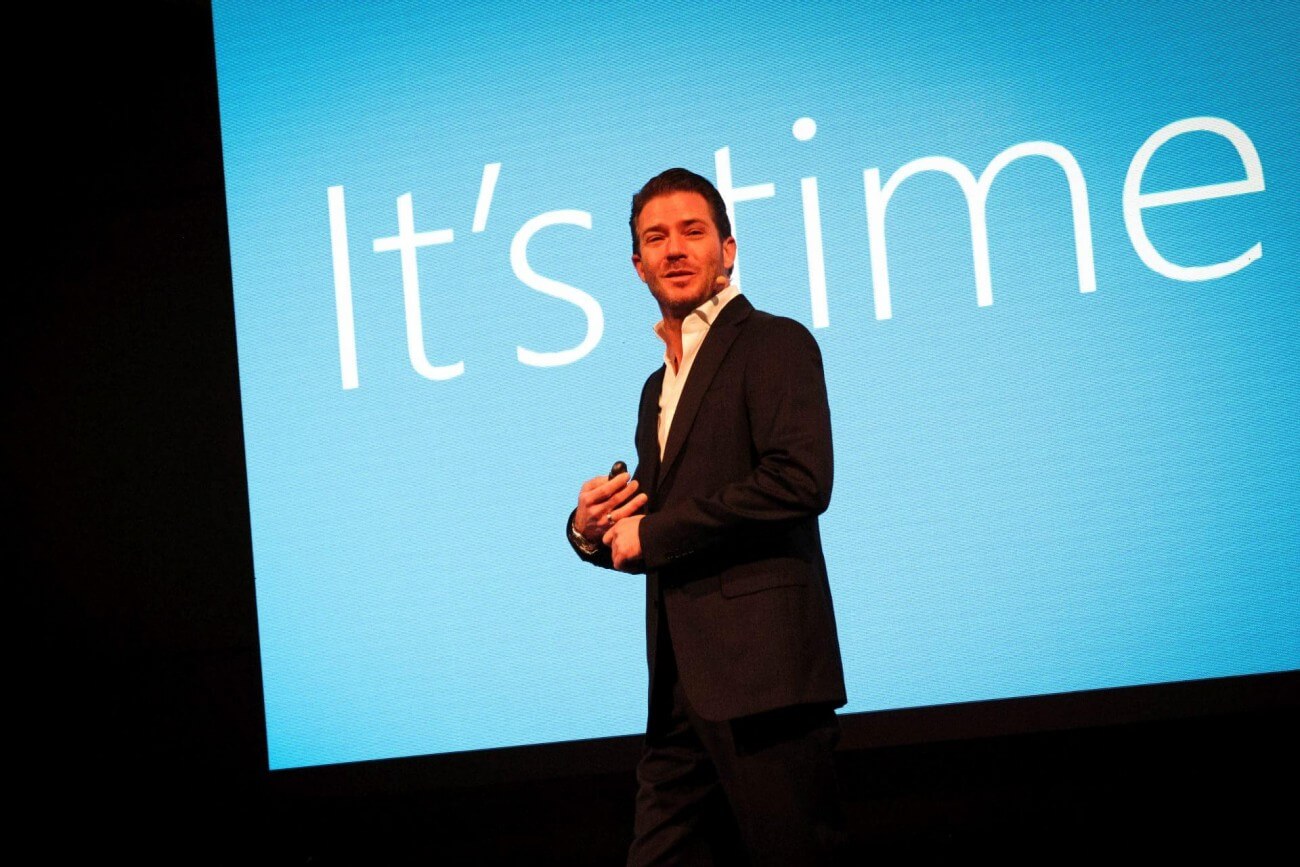 25. novembra 2013 / Svet IT
BITE spojil tri značky a príjemne prekvapil
Warning
: preg_match(): Compilation failed: invalid range in character class at offset 4 in
/nfsmnt/hosting2_1/e/f/ef0a81a0-c4a1-4937-be2b-2348d1d612be/pikulik.sk/web/wp-content/plugins/lightbox-plus/classes/shd.class.php
on line
1384
Warning
: preg_match_all(): Compilation failed: invalid range in character class at offset 4 in
/nfsmnt/hosting2_1/e/f/ef0a81a0-c4a1-4937-be2b-2348d1d612be/pikulik.sk/web/wp-content/plugins/lightbox-plus/classes/shd.class.php
on line
700
Warning
: Invalid argument supplied for foreach() in
/nfsmnt/hosting2_1/e/f/ef0a81a0-c4a1-4937-be2b-2348d1d612be/pikulik.sk/web/wp-content/plugins/lightbox-plus/classes/shd.class.php
on line
707
Warning
: preg_match_all(): Compilation failed: invalid range in character class at offset 4 in
/nfsmnt/hosting2_1/e/f/ef0a81a0-c4a1-4937-be2b-2348d1d612be/pikulik.sk/web/wp-content/plugins/lightbox-plus/classes/shd.class.php
on line
700
Warning
: Invalid argument supplied for foreach() in
/nfsmnt/hosting2_1/e/f/ef0a81a0-c4a1-4937-be2b-2348d1d612be/pikulik.sk/web/wp-content/plugins/lightbox-plus/classes/shd.class.php
on line
707
Bratislavská Incheba pred pár dňami hostila dvojdňové nulté podujatie BITE, ktoré vzniklo spojením značiek Notebook EXPO, NextGen EXPO a TechDays. Do incheby sa tak po rokoch vrátilo IT podujatie vačšieho formátu, ktorá vďaka účasti spoločnosti Microsoft, nebolo len predajnou predvádzačkou.
Pod Microsoft taktovkou
Že prezentácie Microsoft vie,  ukázal aj šéf slovenskej pobočky Microsoft,  Markus Breyer,  ktorý otváral  BITE spolu s Ludwigom Wilhelmom (CIO Central & Eastern Europe).
Počas odbornejšieho piatku sa program v piatich sálach venoval hlavne témam CloudOS, Windows Server 2012 R2, SQL Server 2014, Windows 8.1, Windows Azure, virtualizácii, Office 365, Sharepoint alebo vývoju hier.
Aký bol program?
Sobotnajší program už bol zameraný  viacej na  užívateľov než vývojárov a ponúkal prednášky ako bezpečnosť od ESETu, výber vhodného tabletu, alebo Windows 8.1 pohľadom užívateľa.
Okrem prednášok, výstavných-predajných stánkov partnerov BITE patril aj hrám, a to najmä XBOX konzole aj s novinkou XBOX ONE.
Záverom?
Napriek tomu, že Bratislava asi nikdy nebude miestom konferencií ako The Next Web Amsterdam, či Pioneers Festival vo Viedni, vďaka odbornejšej časti zastrešenej spoločnosťou Microsoft bol prvý BITE výborným miesto, kde sa dá čosi dozvedieť ale aj zabaviť vďaka GAME zóne. Držím palce pri organizácii ďalšieho ročníka.
Staničný catering
Čo by som prvému BITE určite vytkol tak catering, ktorý bol nezvládnutý  a zaslúžil by inú úroveň pri celodennej akcii než ponuka staničného Incheba bufetu, alebo polotovarové panini priamo v priestoroch BITE.. Prečo vyháňať návštevníkov mimo areál podujatia ak sa chcu slušne najesť?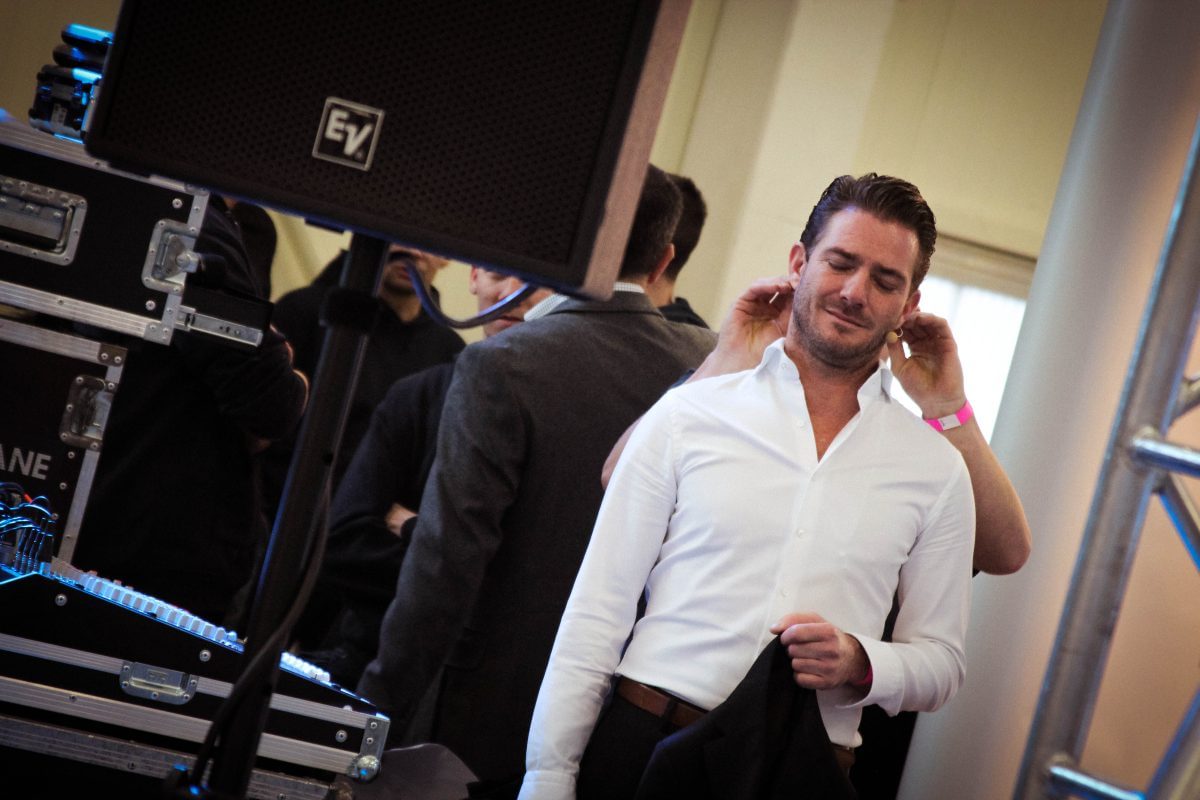 Markus Breyer – Microsoft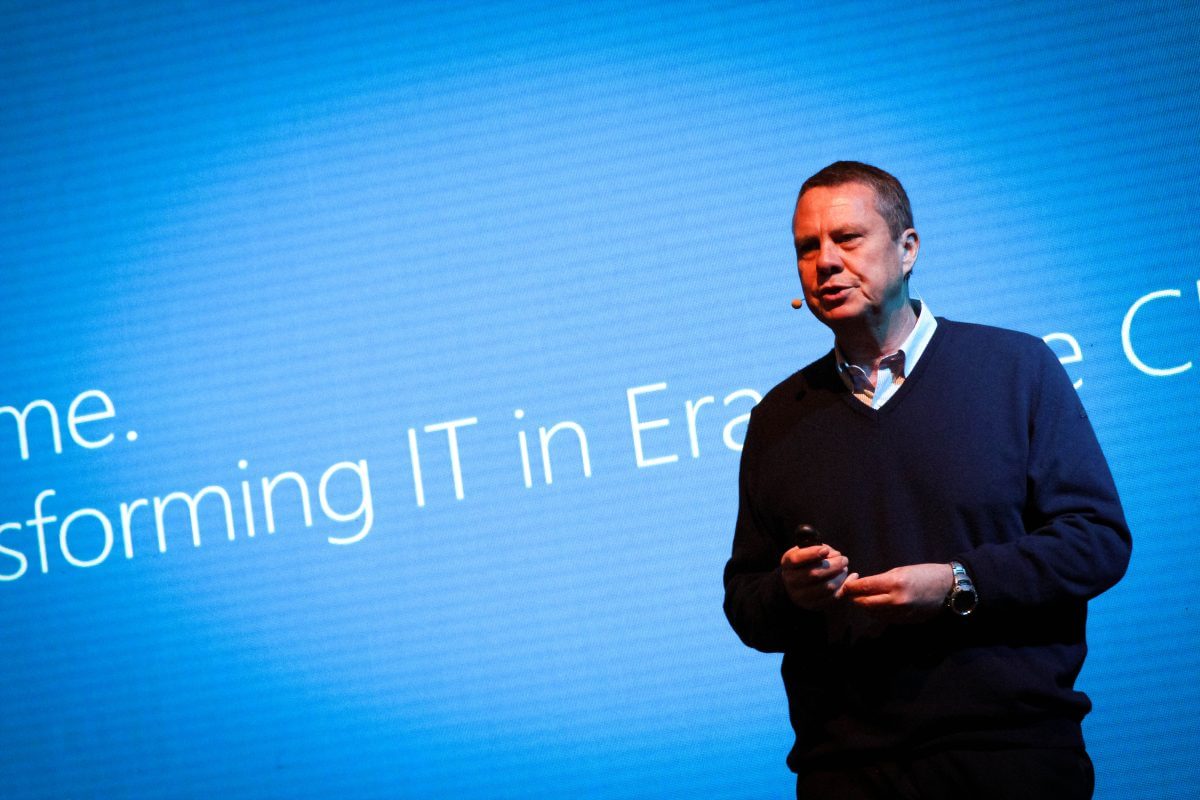 Ludwig Wilhelm (CIO Central & Eastern Europe)